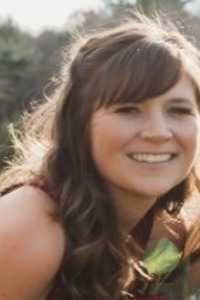 | | |
| --- | --- |
| Time zone: | International Date Line West |
| Joined: | 9 Sep 2020 |
About Alison
I am super lucky because Karen is my aunt.
I am a second grade teacher in a small town in Vermont. Currently, this is a very difficult job with lots of change, adjustment, emotions and pieces to juggle.
I am also the mother of a very spunky and energetic 5 year old. It's a job I love with all of my heart but is also very exhausting.
Between these to aspects of my life, and the fact that I am going through a divorce, there are a lot of emotions. I am working hard to live a life of love and move forward gracefully and with purpose each day.